VisLies 2017
Tuesday October 3 7:00 – 9:00 PM
Held in conjunction with IEEE VIS 2017
Phoenix Convention Center, Room 103-A

This fun and engaging evening session showcases examples of egregious perceptual, cognitive, and conceptual errors in visualization, presented by members of the Vis community. Examples from our own work, from published papers, and from the internet highlight the many ways the visual representation can misrepresent the underlying phenomena in the data. This is a great opportunity for amusement and for learning, and every year we walk away with a smile on our faces and a deeper sense of responsibility that may one-day impact the world.
Contest
We are planning a VisLies contest. Fun and prizes! More details soon! Check back or email vislies2017@vislies.org to get more information.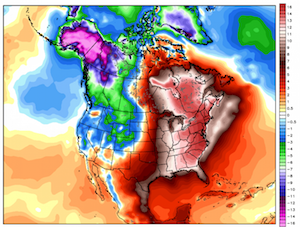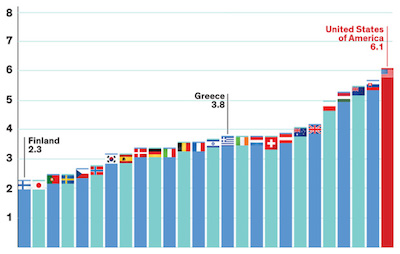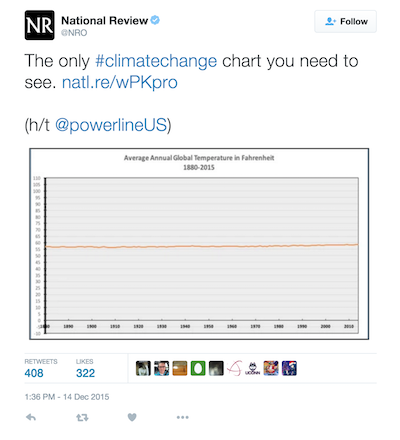 Agenda
Below is the current list of folks hogging the stage. Click here to add yourself to the list.
| Presenter | Topic |
| --- | --- |
| Georges Grinstein | Introduction |
| Bernice Rogowitz | More crazy random VisLies |
| Kenneth Moreland | The person, the myth, the legend |
| Claire Lauer | Popular media, popular lies |
| | VisLies Contest |
Organization
Questions? Contact us at vislies2017@vislies.org.