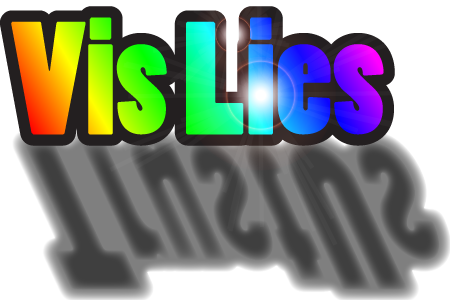 Welcome to Vis Lies 2015!
Come laugh at classic lies and learn lessons to save your next visualization, or maybe even your life! Vis Lies is being held at the IEEE SciVis conference.
Thursday, October 29
6:15pm – 8:00 pm
Salon 3
Note that the IEEE Vis site had Vis Lies incorrectly scheduled for Tuesday. The correct date is Thursday.

Everyone is welcome to come join the fun. You can sit and laugh along with the rest of us, but to double up on the fun, grab your own favorite awful visualization and come up on stage! Presenting at Vis Lies is easy. Bring your examples of bad visualization to VisLies, throw them up on the projector, and tell us what is wrong. Just click the button below to sign up.
Yes, I want to present at VisLies!